Lesbian PsychoDramas #04, Scene #02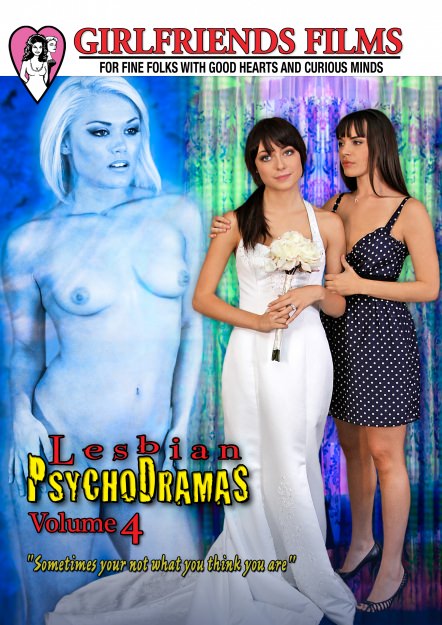 Scene Description: After being kicked out of the wedding, for sharing a kiss with Zoe after last night's party, Ash stops by Dana's to relax. But the part that confuses Dana is how Zoe 'just stop' kissing a hottie like Ash. Dana shows Ash that she would not be able to stop as she takes the conversation into the bedroom where the two stunning ladies de-stress.
You might also like...