Girls In White #05, Scene #04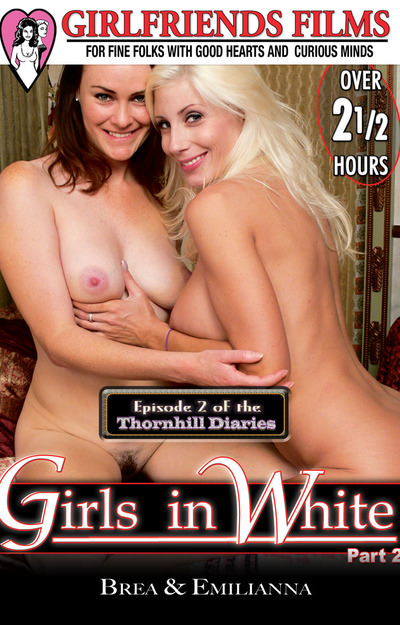 Scene Description:
Shayna
suspects that Lily is not a true lesbian, and is only using the Girls in White for monitary benefits. Of course, there is only one way to know if Lily can live up to being a Girl In White, and Shayna knows just how to get to the truth as she straps on an idea or two.
You might also like...